We are an independent Asset and Investment Management company. As a leader in real estate, we have been active for more than 20 years serving a diversified, predominantly institutional clientele.
Our Mission
Creating value for all our stakeholders: investors, clients, institutions, and the general community.
Our Vision
We want to be the leading independent Italian operator in the development of large real estate transactions in the territory in every asset class.
Our values
Investire SGR's values reflect our modus operandi and are at the base of our corporate culture.
Soundness
We are widely recognized as a strong and reliable partner. We take a practical and pragmatic approach with a strong focus on results.
Specialization
We invest in the research and development of in-depth and diversified expertise to offer our internal and external clients ever-higher standards of service.
Independence
We cherish our independent character and make it a point of reference in dialogue with different stakeholders, serving the interests of all investor clients.
Responsibility
We are inspired by a strong ethical sensibility. We take care of the environmental, social and governance sustainability aspects created by real estate investments over time.
Cohesion
We are a team of professionals working together to generate value and growth, motivated by common goals.
Transparency
We believe in transparency from a broad and tangible perspective: openness and dialogue within and outside of the company are the keys that allow us to manage each project in a focused, flexible and fast way.
Highlighted Numbers
We manage a real estate portfolio through specialized funds spread throughout Italy. We are a reference point in Italy for institutional investors (Italian and foreign), pension funds, insurance companies, banks, social security funds and professional brokers.
Worth Real estate portfolio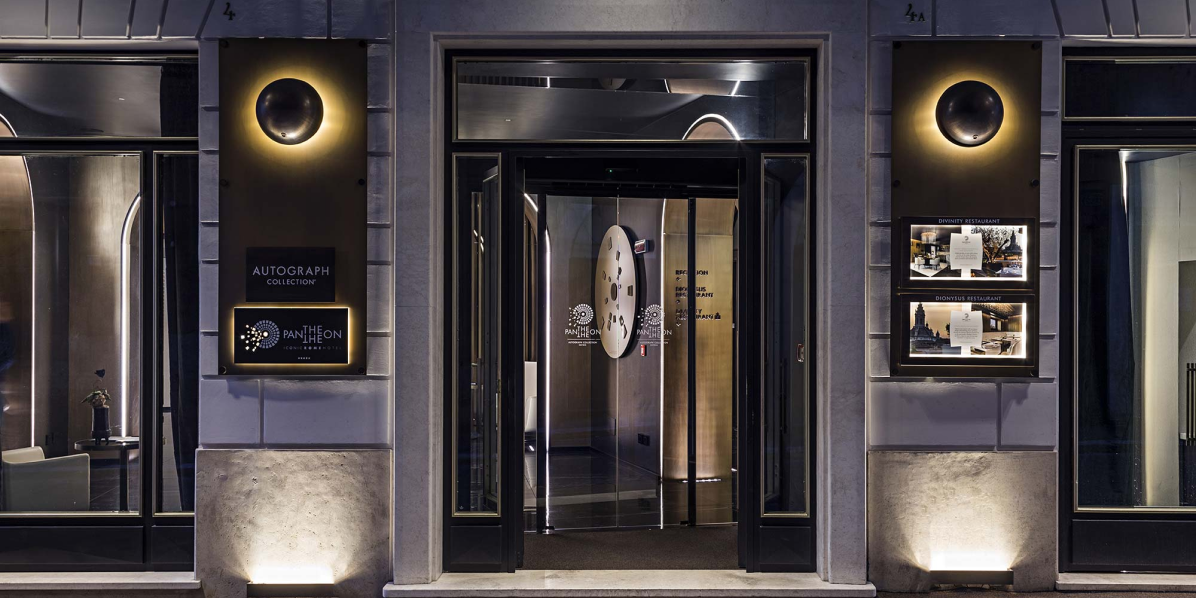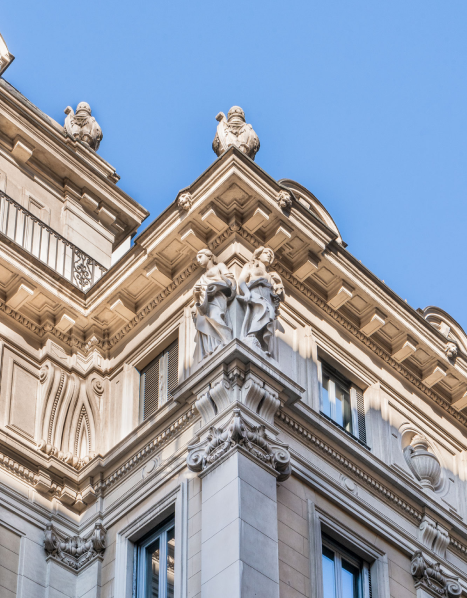 Our History
A track record of successes: pioneers of all real estate asset classes since the beginning
Investire immobiliare sgr was created as part of the Banca Finnat Group
Structured the first sales and leaseback transaction with public assets - FIP fund - the first real estate investment fund promoted by the Ministry of Finance.
Was the first Italian Sgr to complete a complex residential subdivision transaction on a portfolio of a leading insurance company.
Established the first real estate fund dedicated to professional pension funds and in the same year launched the first line of funds for active management of real estate assets from terminated leases, distressed assets and NPE.
Was the first SGR to focus on healthcare and specialized nursing homes with the establishment of the Spazio Sanità fund, which now has a portfolio of more than 217 million euros and 250 beds.
Consolidated its leadership in the residential sector by developing dedicated products in the long-term sector
Was the first Sgr to carry out a combination transaction with two complementary players (Polaris and Beni Stabili Gestioni)
Exceeded 1 billion euros in total value in investments dedicated to Social Housing initiatives, becoming a leader in the sector.
Established the first fund dedicated to private rental residence (PRS), aiming to promote project development in the residential sector
Strengthened its strategy to support Social Housing infrastructure with the launch of i-Generation, a fund that provides urban regeneration projects to create university residences in strong synergy with Local Investors.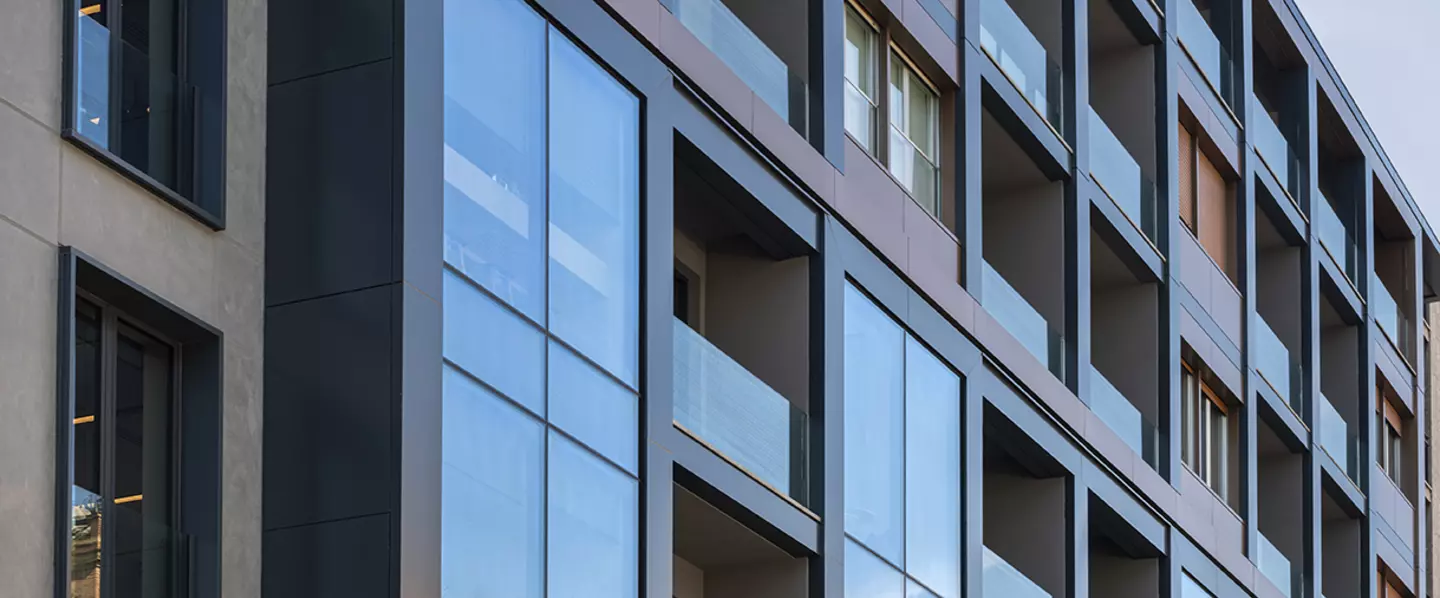 Corporate Governance
Shareholders' Association
We are part of the Finnat Bank Group and count on a stable shareholder base of private investors, social welfare funds and banking foundations to ensure its capital strength and efficient governance.
Corporate Bodies
Board of Directors and Committees
The Board of Directors is supported by two internal committees: the Compensation Committee and the Risk Control and Conflicts of Interest Committee.
|   | Board of Directors | Compensation Committee | Risk Control and Conflicts of Interest Committee |
| --- | --- | --- | --- |
| Arturo Nattino | President |   |   |
| Ermanno Boffa | Vice President | Member |   |
| Dario Valentino | Chief Executive Officer |   |   |
| Giulio Bastia | Director |   |   |
| Domenico Bilotta | Board member and general manager |   |   |
| Giuseppe De Filippis | Director |   |   |
| Vincenzo Marini Marini | Independent board member |   | Member |
| Giuseppe Mazzarella | Independent board member | President | Member |
| Maria Sole Nattino | Director |   |   |
| Paola Pierri | Independent board member | Member | President |
| Marco Tofanelli | Board member |   | Member |
| Francesca Zanetta | Board member |   | Member |
The current Board of Directors was appointed by the Shareholders' Meeting at its meeting on April 19, 2021 and will remain in office until the approval of the SGR's Financial Statements as of December 31, 2023.
The Board of Directors also resolved to assign the responsibilities of the Nomination Committee of Investire, to the Nomination Committee of Banca Finnat Euramerica S.p.A.
Board of Statutory Auditors
| | |
| --- | --- |
| Francesco Minnetti | Chairman of the Board of Statutory Auditors |
| Rosaria De Michele | Standing auditor |
| Andrea Severi | Standing auditor |
| Barbara Camporeale | Substitute auditor |
| Antonio Staffa | Substitute auditor |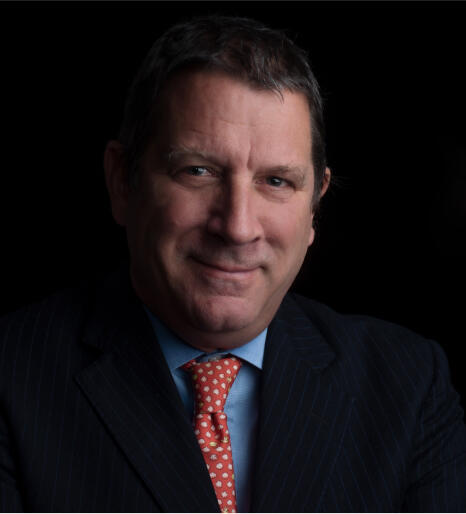 Dario Valentino
Chief Executive Officer
After graduating in Economics from "La Sapienza" in Rome, Dario has held several high-responsibility positions in the financial sector, including Treasury Director at Cofiri, Treasury Director with Asset/Liability Management at Cariverona Banca SpA and Financial Risk Manager at Mediocredito. In 1999 he began his experience in the real estate sector at Beni Stabili SpA as Director of Corporate Development, responsible for business planning activities and evaluation of projects with high strategic value and investor and media relations. As Head of Development, he collaborated both on the spin-off and listing of Beni Stabili (Italy's leading property company) as well as on major transactions carried out by the same (such as the acquisition of a Telecom business worth €2.9 billion). During this period, he was also a member of the Board of Directors of several Group companies. Together with the Banca Finnat Euramerica SpA Group since September 2001, he has been a key contributor to the development of Investire Immobiliare SGR SpA (now InvestiRE SGR SpA), of which he has been Managing Director since February 2002. He has overseen all the significant real estate operations carried out over the years, such as the launch of the Investire Residential Funds 1 and 2, FIP, Obelisco and FIEPP for more than 4 billion euros in assets under management.
Curriculum vitae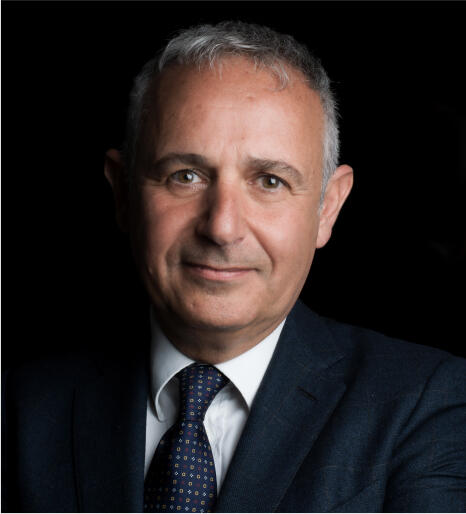 Domenico Bilotta
Managing Director
Domenico, a graduate with honors in Economics and Business from the University of Rome "La Sapienza" and a Certified Public Accountant and Auditor, has about 30 years of experience in Real Estate and Finance having held high-responsibility roles in Advisory, Property, Asset and Fund Management at leading national and international real estate operators. In 1991, after serving as a Reserve Officer in the Guardia di Finanza Corps, he began his growth path in strategic consulting by opening the Real Estate practice at Arthur Andersen MBA. In 1995, he took on the position of senior project manager in the Ina Assitalia Group in charge of overseeing the reorganization of investment and real estate management, which then led to the establishment of the first Property Company listed on the Italian market - Unim S.p.A. - where he held the position of Organization and Information Systems Manager. Between 1999 and 2009 he worked at Pirelli Real Estate with increasing responsibilities in the areas of Property and Fund Management, until he became Executive Director of Asset Management & Services Italy in 2007 with the responsibility of coordinating the product and service chains in the office market in Italy with assets under management of more than 5 Billion Euros. In 2009 he joined Investire Immobiliare SGR SpA (now InvestiRE SGR SpA) in the role of General Manager and then held the position of Executive Director. Today he is the general manager of InvestiRE SGR and a member of the board of directors.
Curriculum vitae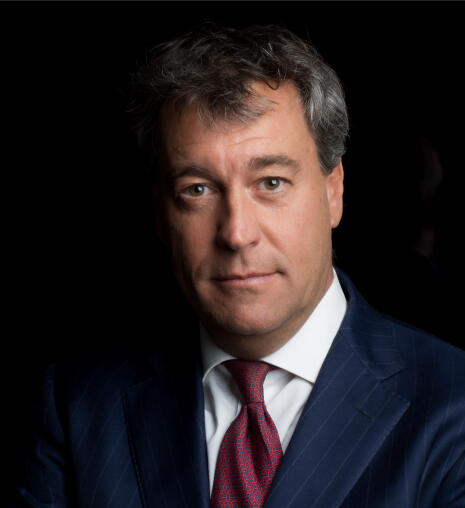 Alessandro Polenta
Co-General Manager
A Business Administration graduate with a Finance focus from the University "Luigi Bocconi" of Milan, he has about 20 years of experience in Real Estate. After an initial period in Planning and Control, in 2003 he joined Pirelli Real Estate Spa in the Asset Management team; in 2007 he became Head of the Real Estate Division of Sopaf Spa and held the position of Board Member in the investee Polis Fondi SGR. In 2012 he joined Polaris Real Estate SGR as Fund Management Director, a role he continued to hold following the incorporation of Polaris into Investire Immobiliare SGR (now InvestiRE SGR SpA). He then continued his path in InvestiRE, since 2017 as Head of Development Structuring & Portfolio Acquisition - following acquisition activities for all funds under management and those related to property enhancement - and, since 2019, as Head of Advisory, Acquisition & Fund Raising, with business development responsibilities. Since April 2021, he has held the position of Co-General Manager of SGR.
Curriculum vitae
Advisory, Acquisition & Fund Raising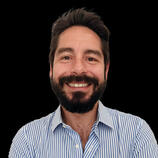 Ivo Amoroso
Head of Office & Commercial and Social Infrastructure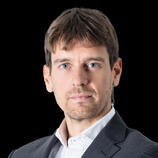 Michele Beolchini
Head of Product Development & Fund Raising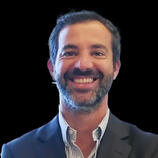 Andrea De Maio
Head of Development Management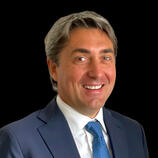 Luca Faletti
Senior Manager Health Care & Logistic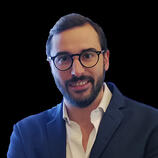 Simone Mainini
Head of Residential & NPL
Fund Management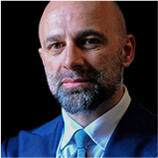 Paolo Boleso
Head of Residential & Social Infrastructure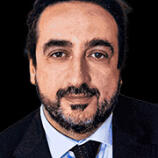 Rosario Grimaldi
Head of Office, Retail & Alternative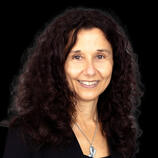 Cinzia Lorusso
Head of Residential & Value Add/Opportunistic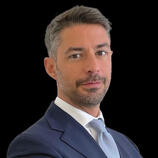 Federico Velluti
Head of Hospitality & Alternative
Design & Construction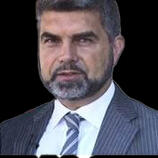 Marco Battaglia
Senior Project Manager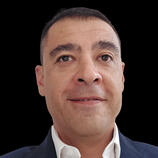 Andrea Colombrita
Senior Project Manager
Staff Functions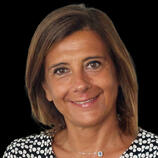 Laura Calini
Head of Corporate & Regulatory Affairs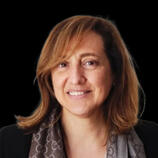 Micaela Caruso
Head of HR, Organization & IT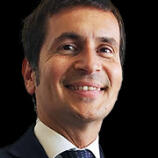 Sergio Catalano
Head of Asset & Sustainability Management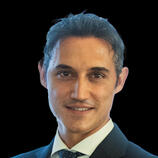 Stefano Deleo
Head of Strategic Corporate Finance & Planning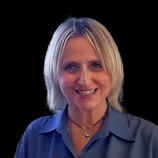 Monica Massi
Chief Financial Officer
Supervisory Function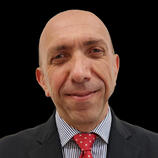 Paolo Lamonaca
Head of Internal Audit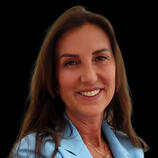 Alessandra Olivieri
Head of Compliance & Privacy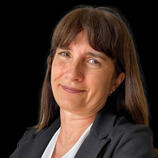 Chiara Torelli
Head of Risk Management & AML
Code of Ethics
We operate in a framework of honesty, fairness and fair competition while respecting the legitimate interests of shareholders customers, employees and contractors.
The relevant corporate functions see to it that the work environment is, in addition to being adequate in terms of personal health and safety, free of prejudice.
We are guided by the Code of Ethics, which sets out the rules and good standards to be followed for the daily observance of human values and provides practical guidance in company operations, compliance with which is monitored by the Supervisory Board, a body with autonomous powers of initiative and control, appointed by the Company's Board of Directors.